Fees
Please see the Program Calendar for a full breakdown of tuition costs.
As this program is delivered on a cost-recovery basis, tuition will be significantly higher than most courses delivered on campus.
Students should expect to pay a fee of approximately $200 per course for course texts and reading materials. Cost is taken into consideration when texts are selected. Where possible, we use E-books that are accessible through the VIU library and/or we provide readings directly in the course site. Travel costs to Field Education (practica) sites are the responsibility of the student. In addition students will be responsible for other fees such as those associated with Student Union and participation in the completion of criminal record check process.
Professional Affiliations
Yes. Consistent with the program's interest in promoting excellence in contemporary professional social work practice through peer oversight that ensures high academic and practice standards, the Bachelor of Social Work program at Vancouver Island University is accredited through the Canadian Association for Social Work Education.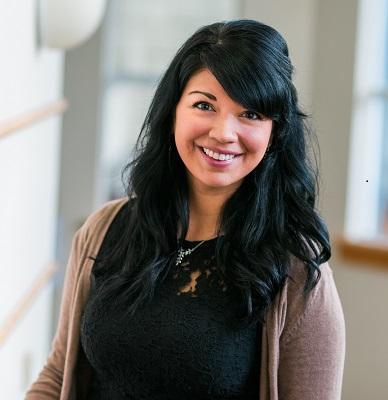 The BSW program provided me with the skills necessary to work in the helping profession and was instrumental in providing the tools required to launch my career. It also prepared me to think critically and to authentically engage and build rapport with the clients I work with. The professors were all professionally engaged in their areas of expertise and the practice field. They were able to provide pathways to success for students and to empower them with confidence in their learning and practice. I cannot say enough amazing things about VIU and the BSW program.