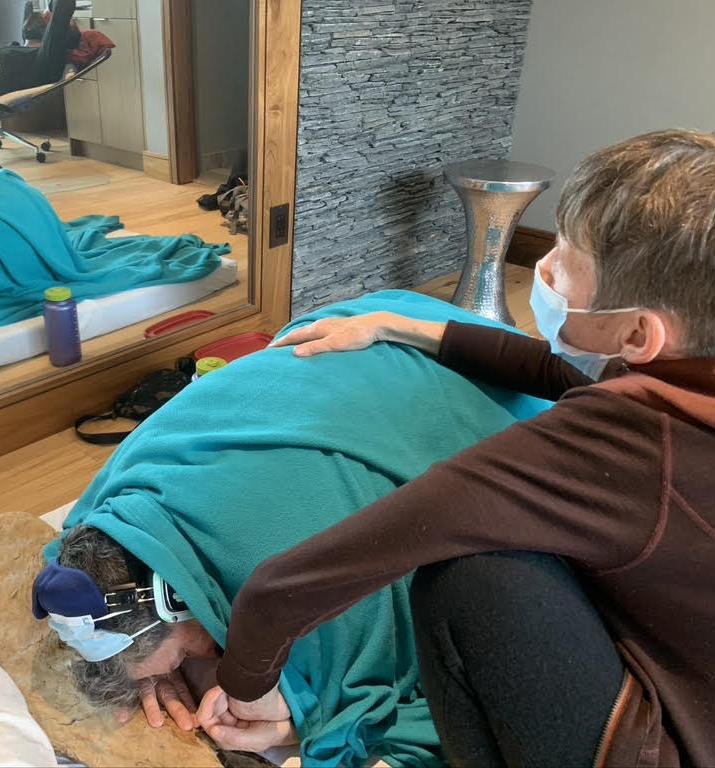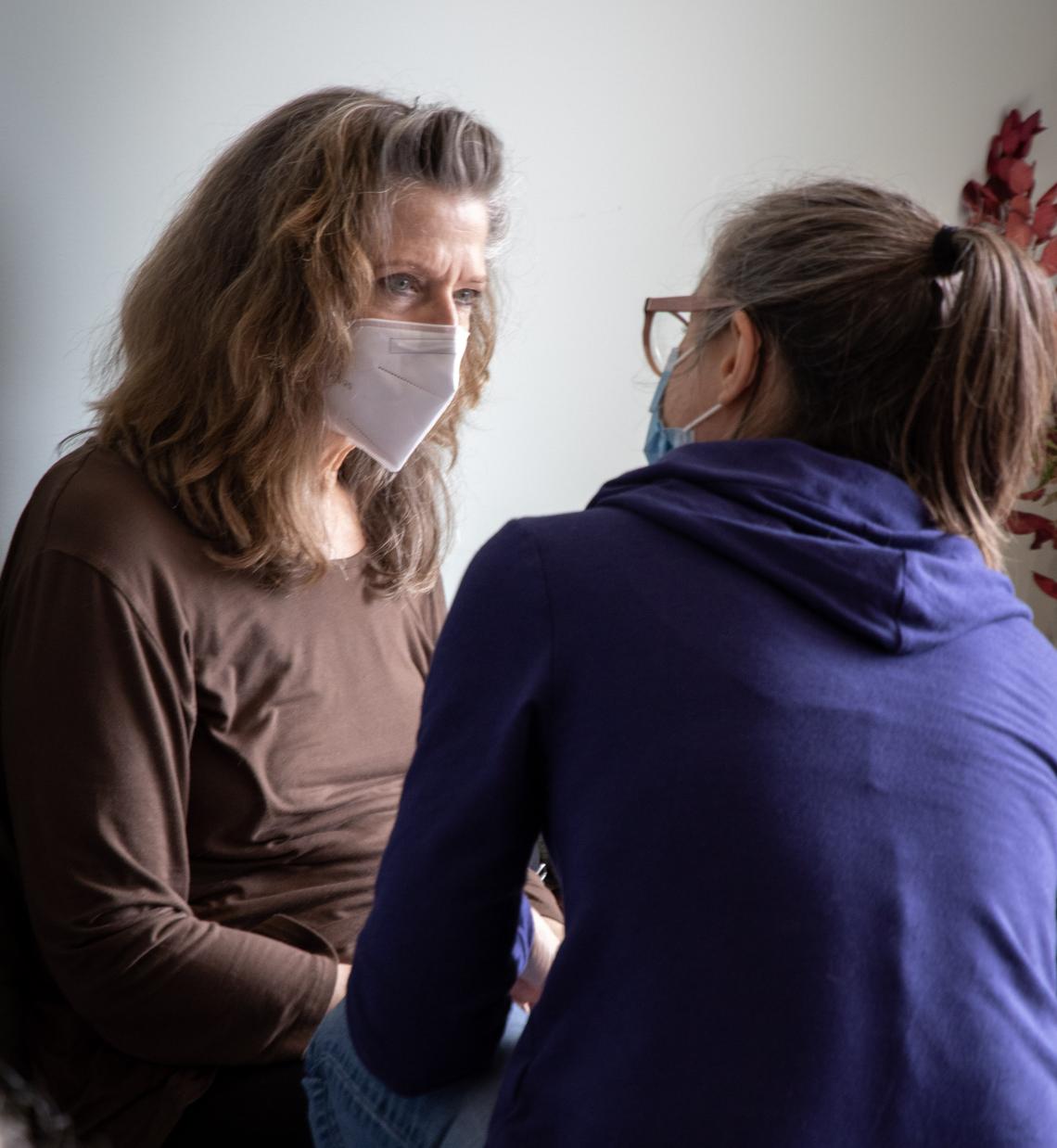 Elder in Residence
As we reconnect with the pilot light within, we help light the way for others.
Elder Geraldine Manson serves as a mentor for the Psychedelic-assisted Therapy program, and with students and Faculty in Health and Human Services and the Shq'apthut/Gathering Place. 
Coordinating Chair
I'm honored to support the collective weaving of wisdom and science in the delivery of psychedelic medicine.
Dr. Shannon Dames RN, EdD comes with over 20 years of experience in healthcare and education and now serves as a nursing professor and the R&D Director for the Roots to Thrive.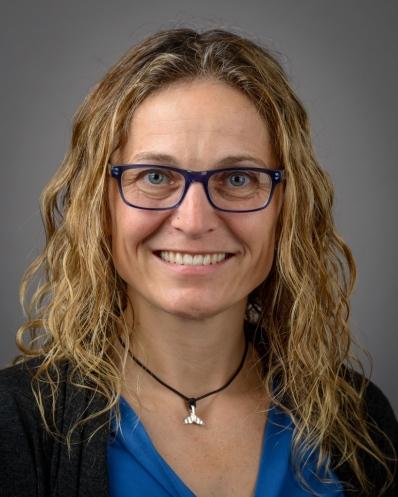 Medical Chair
It's a pleasure to join this talented community as we cross this historical threshold in mental healthcare.
Dr. Pamela Kryskow comes with many years of experience as a first responder and researching physician in psychedelic medicine. She serves as a Medical Director for Roots to Thrive.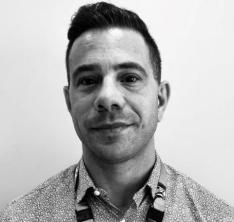 RCC Lead
Todd Haspect joins the RTT team with 25 years' experience the field of mental health and substance use. After completing his BA CYC at the University of Victoria in 2006. While completing an M.Ed. in Counseling Psychology, Todd focused Somatic Experiencing (SI).   In 2015, Todd transitioned into a role as a Clinical Educator with Island Health Mental Health and Substance Use services (MHSU). This role focused on facilitating Trauma Informed Practice (TIP), Applied Suicide Intervention Skills Training (ASIST), and shifting Core Addictions Practice (CAP) to Responses to Substance Use. In 2020 Todd joined the RTT team as an Island Health liaison and was a patient participant in cohort 1. Joining the Roots to Thrive Team and experiencing RTT-KAT as a patient participant inspired Todd to return to a clinical counselling role. Since January 2022, Todd joined the RTT team full time as the Facilitation and Alumni program leads.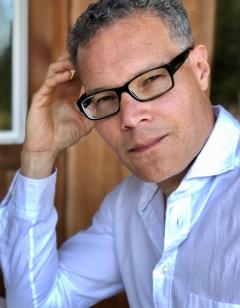 Psychiatry Lead 
Incorporating the best of modern medicine with holistic/integrative health.
Dr. Crosbie Watler is the lead psychiatrist for the RTT-KAT team and an emerging thought leader, forging new pathways to alleviate suffering related to mental distress. He completed his MA in Psychology at Lakehead University, before going to Medical School at McMaster in 1988. Following medical school, Dr. Watler completed his residency in psychiatry at Dalhousie University. Upon completion he worked in Kenora, Ontario from 1995-2001, where he was Chief of Psychiatry at the Lake of the Woods District Hospital. In 2001 Dr. Walter relocated to Duncan BC with his wife and their three children, working within Island Health and served as Medical Director and the Department Head for Psychiatry. Dr. Watler has practiced in multiple settings including, tertiary, inpatient, outpatient, and ACT.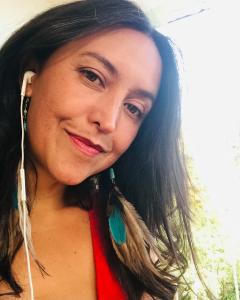 Instructor
Jimena Garcia Paniagua is a MA Global Leadership graduate student and serves as a guest instructor in the PATGC program.  She has focused her research and professional skills on the recovery, revitalization and practice of Indigenous Health Systems and Planetary Health. Her most extensive research has been on the traditional knowledge, philosophy and practices of entheogenic medicine and land-based healing practices among Indigenous Peoples of Mexico and Peru. She has delved into the knowledge that the Wixarika' peoples' hold about Hikuri (Lophophora williamsii); the Mazatec peoples have of the Ndi xi tjo (Psilocybe caerulescens) and the Shipibo peoples have of the brew known as Oni (concentrate decoction of Vanisteriosa Caapi and Psychotria viridis). She is experienced working in multicultural contexts, bridging intercultural partnerships, developing recovery projects, and knowledge translation."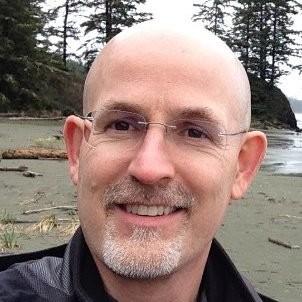 Community of Practice Coordinator
Wes Taylor comes to the table with decades of experience incorporating nonviolent communication and restorative justice in psychotherapy and psychedelic-assisted therapy frameworks. He currently shares his talents with First Nations Health Authority and Roots to Thrive.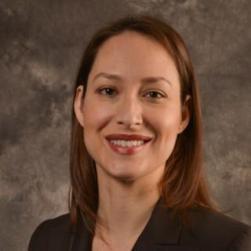 Registered Nurse, Psychedelic Therapist
Kate Browning has over 20 years of experience in nursing and midwifery, integrative energy healing, psychotherapy, and psychedelic medicine. She currently serves psychedelic-assisted therapist with Numinus wellness.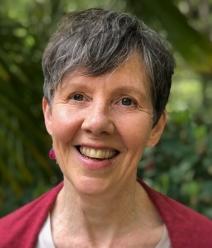 Somatic Energy Modalities and Practicum Site Mentor
Helen Watler joins us as a somatic energy practitioner and instructor with a wealth of experience and advanced certifications in Eden Energy Medicine and Emotional Freedom Techniques (EFT). Her work heightens awareness at the level of body-mind, supporting the innate capacity for healing. Helen supports ketamine and psilocybin-assisted therapy for Roots to Thrive.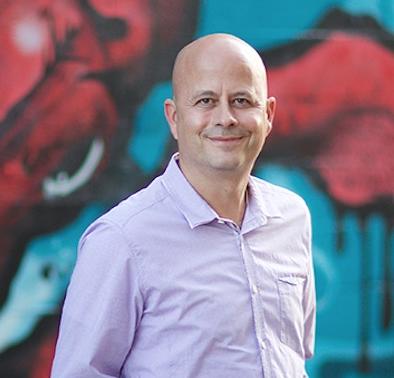 Clinical Psychologist and Research Mentor
Dr. Zach Walsh PhD comes with a rich history researching cannabis and psychedelic medicines.  He now serves as a Professor in the UBC Department of Psychology and as a registered clinical psychologist. He is also collaborating in the development of a microcredit Master's Program between VIU, University of Ontario, and UBC.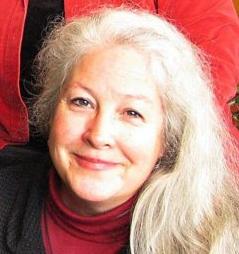 Registered Nurse, Ceremony and Practicum Site Mentor
Dr. Gail Peekeekoot RN, DMin brings decades of experience working with Indigenous communities and as a facilitator of ceremony. She now supports ketamine and psilocybin-assisted therapy with RTT-KaT.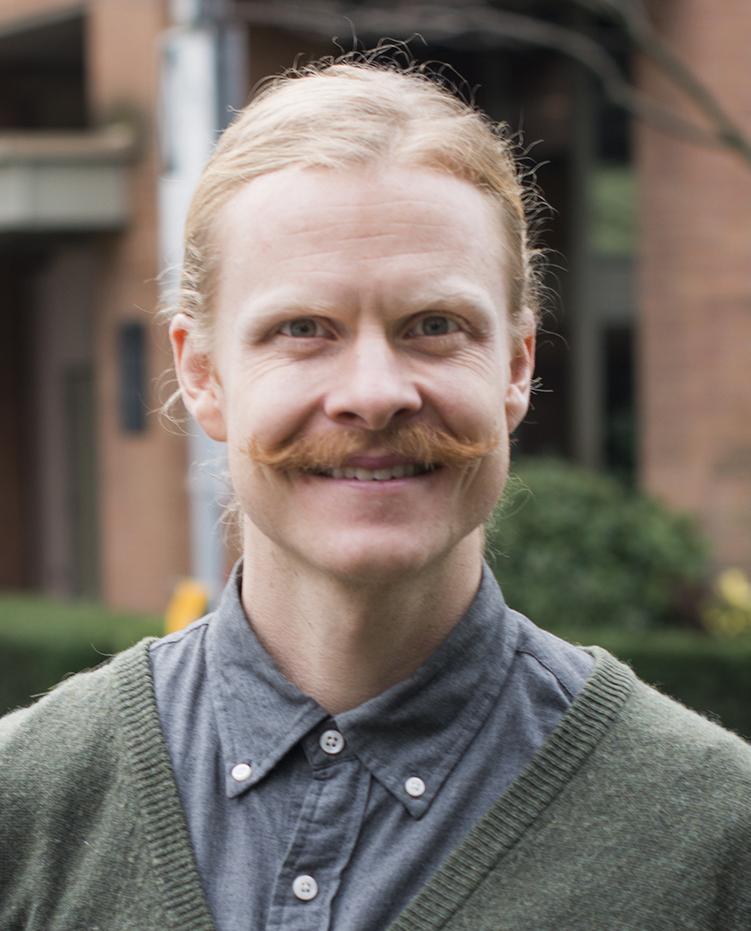 Social Work, Harm Reduction, and Practicum Site Mentor
Cody Callon MSW comes to this community with many years of experience in social work and mental healthcare.  He now provides ketamine, MDMA, and psilocybin-assisted therapy research for Numinus Wellness.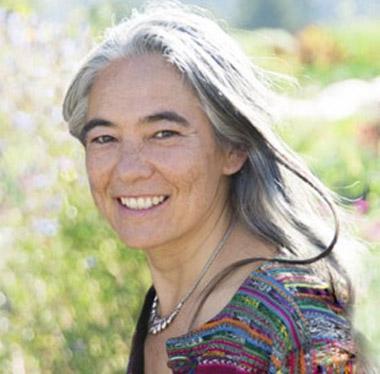 Erika Gagnon serves as a guest instructor in the PATGC program. Erika is a ceremonial leader, wisdom carrier & healer who helps others remember how to heal themselves.  Born in Canada, she honors all of the ancestors of her mixed race heritage, but does not identify as First Nations.  The wisdom and ceremonies she carries, come from her 28 year walk on a medicine path & Red Road, working with Indigenous elders from North & South America, and their ancestral ceremonies, medicinal plants & altars. Erika is honored to have received their blessings to continue their traditions and leads temazcal (sweat lodge), tobacco, water blessing, and other healing ceremonies, as well as personal healing sessions. 
Dr. Erika Dyck (PhD) serves as a guest instructor in the PATGC program.  She is a Professor and a Canada Research Chair in the History of Health & Social Justice. Her interdisciplinary research and publications brings social sciences and humanities perspectives to psychedelic medicine. Her work has been published in medical, legal, economic, literary, philosophical, anthropological and historical venues. Erika is also a Board Member of Chacruna Institute for Psychedelic Plants, and Associate Director of Chacruna Canada.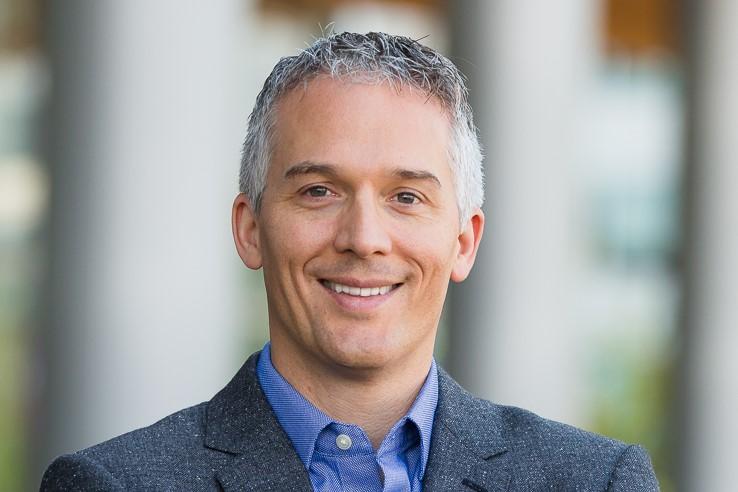 Kenneth Tupper, Ph.D., serves as a guest instructor in the PATGC program.  He is an Adjunct Professor in the School of Child & Youth Care at the University of Victoria. Kenneth's doctoral research developed the concept of "entheogenic education," a theoretical frame for understanding how psychedelic plants and substances can function as cognitive tools for learning. His current research interests include: psychedelic studies; the cross-cultural and historical uses of drugs; public, professional and school-based drug education; and creating healthy public policy to maximize benefits and minimize harms from psychoactive substances. He has published in numerous peer reviewed academic journals, presented at international health and drug policy conferences, and has twice been appointed to Canadian delegations to high-level United Nations international drug policy meetings.