Social Services Diploma students will engage in a 210 hour full time practicum in an approved social services related organization to complete the final six credits of their two years of study. The primary component of the two required practicum courses, SOCW 281 and SOCW 282, is a single continuous practicum scheduled in the intersession semester from mid-April through to mid-June. With the support of an agency assigned mentor and their VIU practicum course instructor students will have opportunity to develop their applied knowledge, skills and professionalism in keeping with the Canadian Association of Social Workers Code of Ethics.  Students are strongly advised to make advanced arrangements regarding other commitments in order to be available for the full time practicum (normally Monday to Friday during business hours).
The practicum component of the program is designed to provide students with the knowledge, skills and competencies necessary for Social Service work. The success of the field practicum is dependent upon the cooperation and investment of the students, the community agencies and the Practicum Instructor.
We value the contribution of the Practicum mentors and supervisors as they provide an integral part of the students' learning. This is where practice and theory come together!
Download our guides below for full details.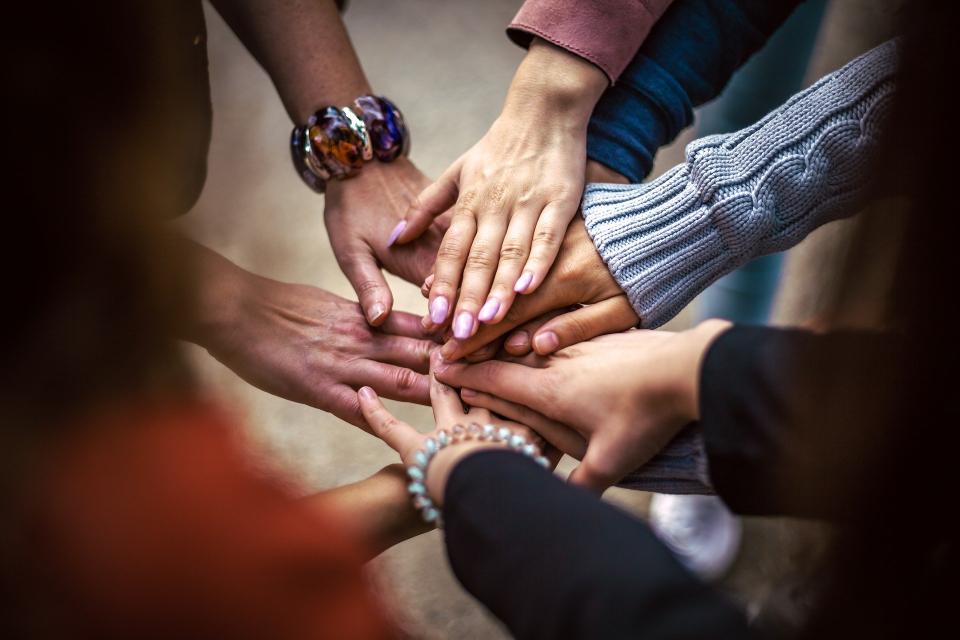 Would you like to be a Field Education Instructor (Mentor)?
If you are interested in becoming a Social Services Field Education Instructor (Mentor), please contact:
Practicum Coordinator for Bachelor of Social Work degree, Education Assistant Community Support certificate and Social Services diploma program.