The Psychedelic-assisted Therapy program includes three theory courses and one practicum. You'll attend theory courses virtually for three hours each week. You can take part from anywhere in Canada. For the program beginning September 2022, theory courses will run on Thursdays from 10am­–1pm.
Theory courses feature a class with an expert in the topic area. Then you'll meet with a small group to discuss real-life psychedelic-assisted therapy scenarios.
Assignments centre on personal and professional skill development. This will include activities that prepare you for your practicum.
An interdisciplinary team of experts with lived experience and representing various ways of knowing deliver the curriculum. By working in interdisciplinary teams, we actively decolonize how we deliver health care. The team collectively:
flattens power hierarchies
embraces perspectives across disciplines and cultures
cultivates the relational environment needed for inclusive and safe care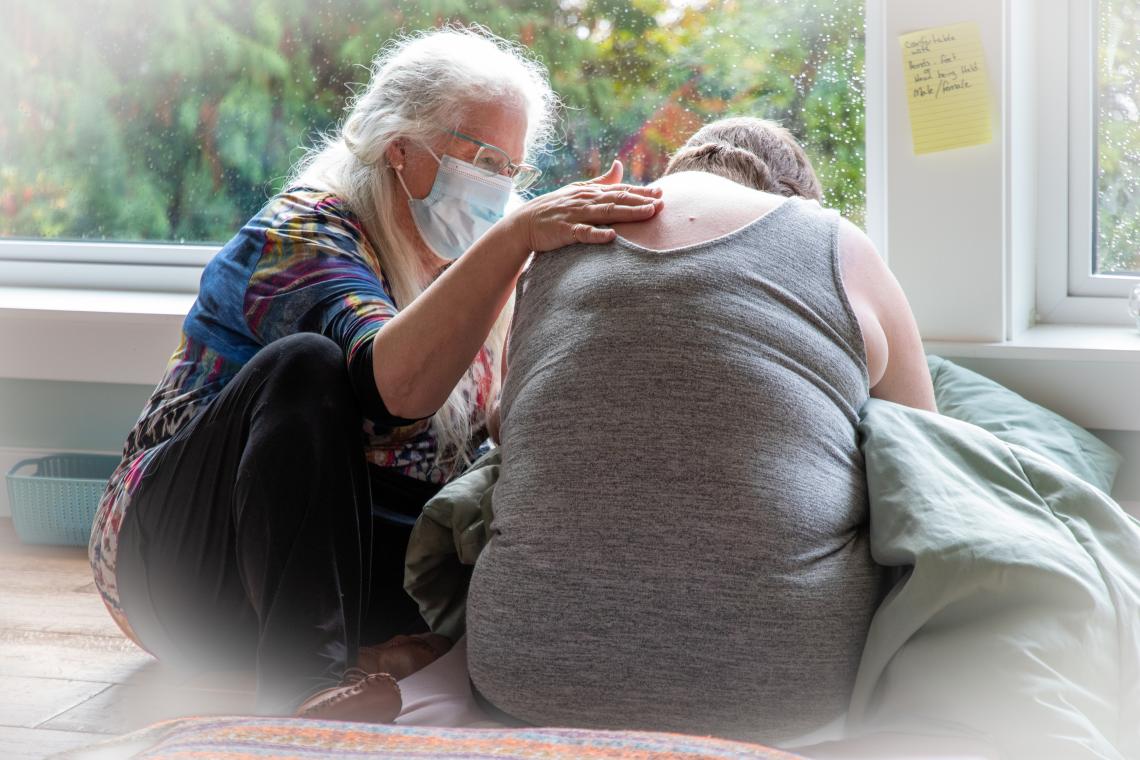 Community of practice
A community of practice (CoP) is a group that shares knowledge and supports one another. The community of practice environment promotes rich dialogue and authentic relationships. The CoP will give you ongoing support, collaboration and accountability.
Supervised practice
You'll apply what you learned in the theory courses during the 90-hour practicum.
If you're local, you'll gain hands-on experience in agencies that provide psychedelic-assisted therapies. You can complete the practicum over dates that work best for you and the practicum site. If you live remotely, you can make alternate practicum arrangements. 
To see course outlines and admission requirements, visit the program details page.