8-month full-time certificate program
Looking for a career you can feel good about? Make a positive difference in the lives of people with learning or behaviour challenges with a job as an education assistant (EA) or community support worker. With the Education Assistant and Community Support (EACS) program, you get the skills you need to work with people of all ages. At VIU, you get expert instruction in theory course, and practical hands-on training.
What does an EA do?
EAs work public and private school systems, helping students with disabilities. Their job is to help the student succeed.
What does a community support worker do?
Community support workers help people with special needs in community and residential programs.
Practical experience in both roles
In this program, you get to try both jobs and find your best fit. You do two practicums, one in a school setting and one in a community setting.
The practicums are your chance to put everything you've learned into action. You'll see how the values and theory you studied in the classroom are used in real-world situations. And you get real-world experience that will make you a top candidate when you enter the workforce.
Options for your future
When you complete this program you get a VIU certificate that qualifies you to work as an EA or Community Support worker in BC.
You also get the option to continue with your education at any time. With your certificate, you get credits you can use toward other VIU degrees including: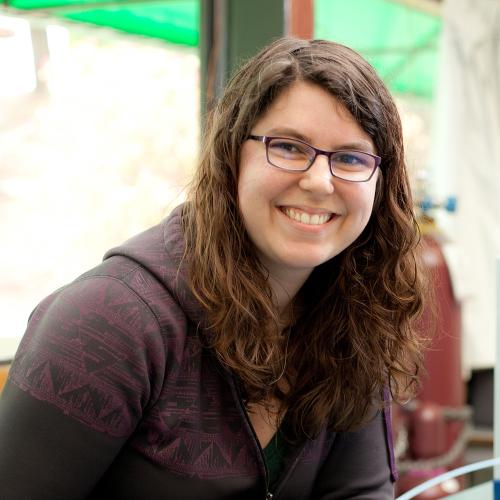 Ready to join us at VIU?
Ready to get started? Apply to VIU and we'll be in touch about next steps. 
Apply