Do you want to support young people facing complex challenges in their lives? Do you have a strong desire for positive community change?  When you join a Child and Youth Care program at VIU, you become part of a compassionate community that dares to dream of a world where everyone gets the support they need. You also get:
hands-on experiences
a rewarding career working with children and youth
strong sense of community
skills to effect positive change
What is child and youth care?
A Child and Youth Care worker supports positive change and helps young people thrive. CYC workers support and advocate for children, youth, families, caregivers and communities. They help with challenges with substance use, mental health, grief, friendships and parenting. Child and Youth Care professionals work in counselling roles in:
schools
community social service agencies 
government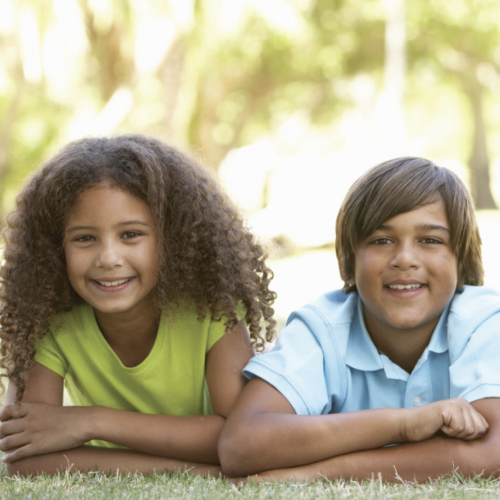 Learn more about Child and Youth Care
Join us for an information session to learn all about the VIU Child and Youth Care program. These sessions are on Zoom, so you can attend from anywhere. You'll learn about the program at VIU and about your career prospects as a Child and Youth Care worker.
Sign up for a CYC info session
VIU CYC programs
Some schools offer a 2-year diploma in Child and Youth Care and some schools offer a 4-year degree. VIU offers both, which gives you options. Whether you want a degree or diploma, you apply for the 4-year degree. The first two years cover all the courses you need for the diploma. After that you can continue and complete a degree or you can enter the work force with a diploma. And you can come back and earn a degree any time.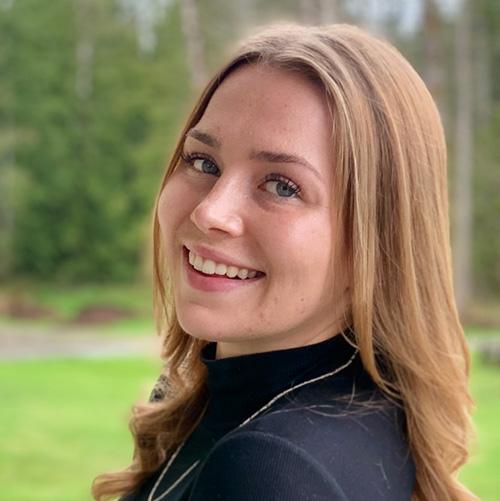 Avery Dorsay, high school CYC worker
I was torn between becoming a social worker and an educator, and CYC gave me the opportunity for me to incorporate aspects of both careers while having the freedom to also have a diverse practice that can shift depending on the needs of those I get to support.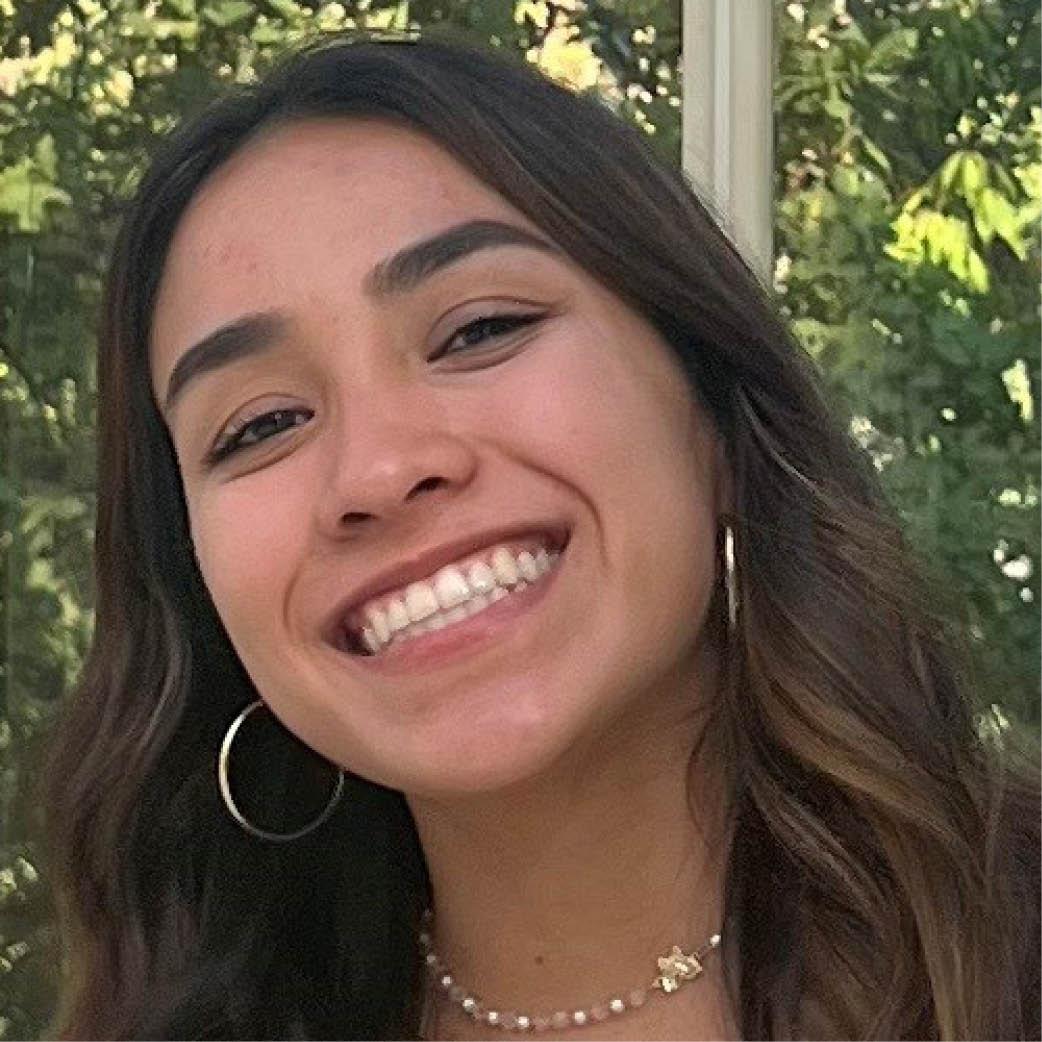 Daniela Herrera, international student
I'm glad I chose to study child and youth care with VIU. Every teacher is incredibly kind and supportive whenever necessary, ensuring that everyone receives the attention they require. Their genuine passion for helping others and desire to see meaningful community change is clearly visible.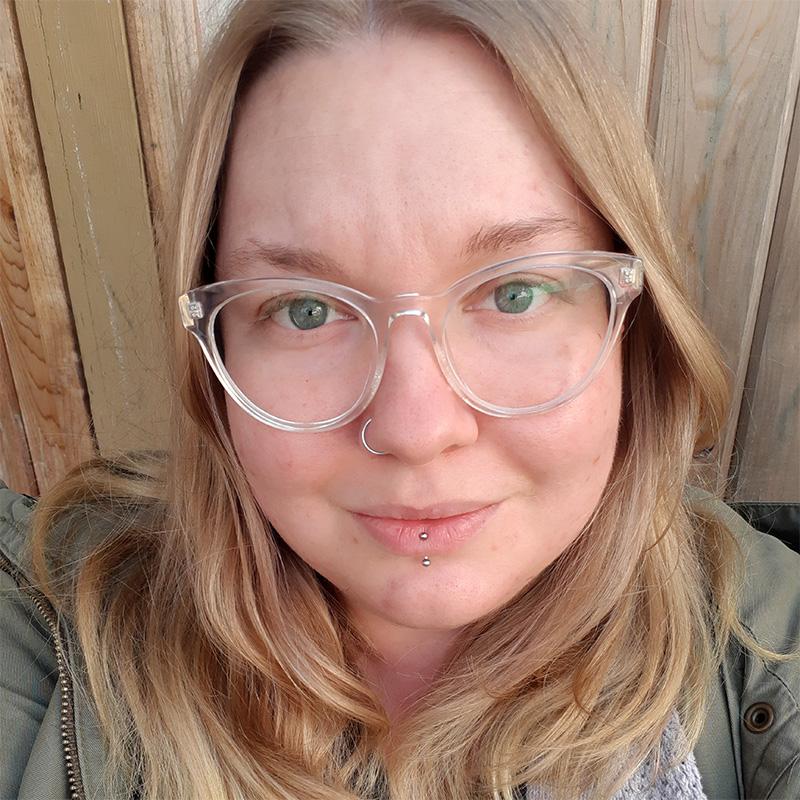 Brianne Bourcier, current student
In the CYC program we are often challenged to explore our own biases in a meaningful way and think critically about current issues that affect our community as well as broader society. I always feel as though I am invited to view things from new perspectives within the program, and I have been developing a strong sense of professional advocacy.