Do you experience a strong desire for positive community change? Have you ever felt an urge to fight for social justice? If you have these symptoms and you like the idea of working with young people, you may want to take part in a Child and Youth Care (CYC) program. Participation will lead to one or more of the following:
rewarding career working with children and youth
strong sense of community
skills to effect positive change
Watch also for these side effects in your community:
children who thrive with early intervention
youth who choose a life free of drugs
support for people in need of help
What is child and youth care?
A child and youth care worker develops relationships with children, youth, families and communities. The goal is to support and promote positive change by identifying and building on the strengths of and resources available to people and communities.
VIU CYC programs
Some schools offer a 2-year diploma in Child and Youth Care and some schools offer a 4-year degree. VIU offers both, which gives you options. Whether you want a degree or diploma, you apply for the 4-year degree. The first two years cover all the courses you need for the diploma. After that you can continue and complete a degree or you can enter the work force with a diploma. And you can come back and earn a degree any time.
Information Session about the Child and Youth Care Program
Join us for an information session about the CYC Program on March 9, 2023, from 4 to 5 pm (Pacific)
Register for the Information Session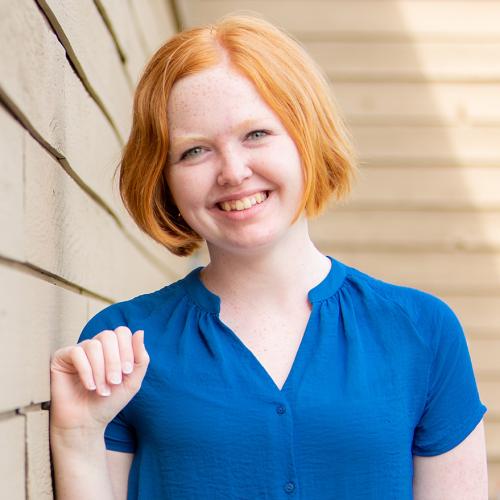 Pursue your passions in CYC
VIU's CYC student Emma Salisbury's experiences with the medical system pushed her towards the Child and Youth Care program because she wants to become a child-life specialist. 
Read more about Emma's experience