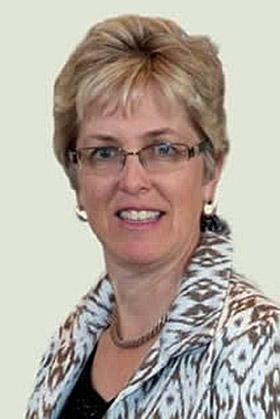 Email: Lynn.Shaw@viu.ca or lynn.shaw@pcu-whs.ca
Dr. Shaw is Vice-President Academic of BC's newest university, Pacific Coast University in Port Alberni.
Dr. Shaw is an Occupational Scientist who does research on persons experiencing work disparities, enabling work participation for persons with disabilities and on strategies that achieve occupational justice. Her work on the study of occupational transitions, return to work, assessment of work demands and environments and client-centred ergonomics is integral to advancing knowledge in this area. In addition Dr. Shaw is an AUTO21 researcher with a focus on enabling seniors or older adults to engage in safe driving and transportation. Dr. Shaw has expertise in conducting knowledge synthesis and reviews to support the development of clinical practice guidelines in Occupational Therapy and in Chiropractic. She is the President of the Canadian Society of Occupational Scientists, an interprofessional member of the Canadian Chiropractic Clinical Guideline Development Team, and a Research Advisor for the Canadian Injured Workers Alliance. Dr. Shaw is on the editorial board of the journal WORK and is column editor on Knowledge Transfer: Making information work and Narratives on Work Transitions. Dr. Shaw has over 70 peer reviewed articles and 7 book chapters and has conducted over 149 national and international presentations at conferences.