A message from our Dean, Dr. Patricia O'Hagan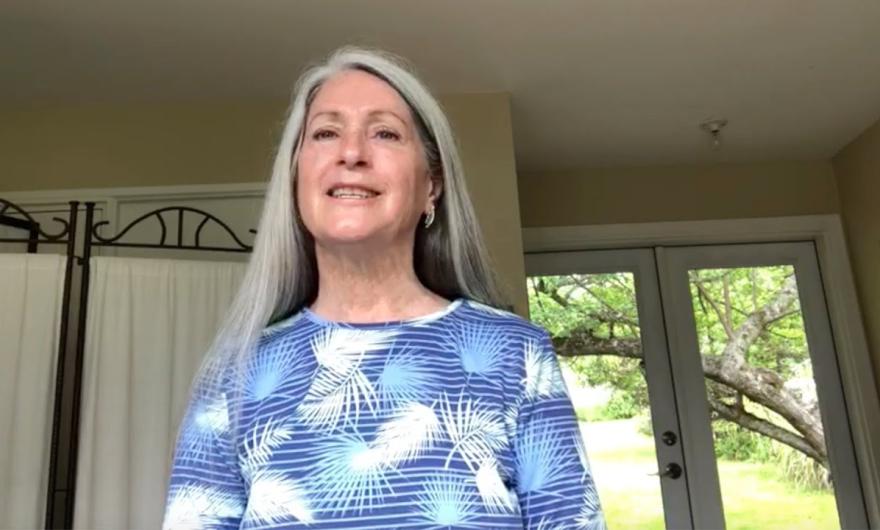 Welcome new and existing students, we look forward to our journey together!
The Faculty of Health Sciences and Human Services offers a wide range of programs, including: certificates in Health Care Assistant, Education Assistant and Community Support, and Dental Assistant; diplomas in Child and Youth Care, Early Childhood Education and Care, Practical Nursing, Social Services, Dental Hygiene, and Disability Studies; and three degree programs: bachelor of science in Nursing, bachelor of arts in Child and Youth Care, and bachelor of Social Work.
A graduate diploma in Gerontology and Active Aging has recently been approved. Plans for delivery are underway in partnership with VIU's International Education. In addition, there are a number of short or part-time certificates within the Faculty's Professional Development and Training unit. The Faculty is responsible for programs at all three Campuses (Nanaimo, Cowichan, and tiwšɛmawtxʷ) and is responsible for the Centre for Healthy Aging at the Parksville/Oceanside Centre. The Centre for Outreach and Community Care, operated by the Child and Youth Care Department, provides inter-professional student experiences while developing and delivering prevention programs to young people and families in the local community. In collaboration with our Vancouver Island Health partners, state of the art Nursing Simulation Suites are available to prepare health care graduates for the rigors of practice and provide for best practice in Interprofessional work.
The Faculty employs over 100 faculty and staff, and has a reputation for quality undergraduate education and research. In addition, the Faculty holds the British Columbia Regional Innovative Chair in Aboriginal Early Childhood Development, as well as a number of educational partnerships specific to the needs of Aboriginal communities. Indigenous perspectives are embedded in all programs.
Tour our Health and Science Centre