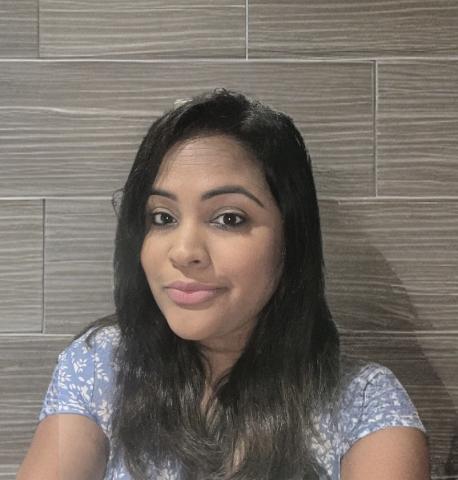 RN, BSN; Vancouver Island University; MN, University of Victoria 
Sukhjot has worked in various clinical settings in health authorities on both Vancouver Island and on the Lower Mainland. She obtained her Advanced Certificate in Perinatal nursing specialty from British Columbia Institute of Technology in 2014 and Master of Nursing with a Nurse Educator focus from the University of Victoria in 2021. 
Her areas of passion and expertise are in maternal/child health and community health- specifically areas in public health nursing (communicable disease, immunizations, vulnerable populations, school health, maternal/child health). 
Sukhjot transitioned from clinical nursing into an educator role within public health nursing on the Lower Mainland in 2020 and was employed as a contract faculty member in the BSN program at Kwantlen Polytechnic University. 
Sukhjot moved back to Vancouver Island in 2023 to join the VIU BSN program as a full-time Professor. She teaches in theory, lab, and clinical practice. Sukhjot feels privileged to be a part of a student's journey throughout the BSN program and their entry into the nursing profession. 
What we know matters but who we are matters more.
-Brene Brown