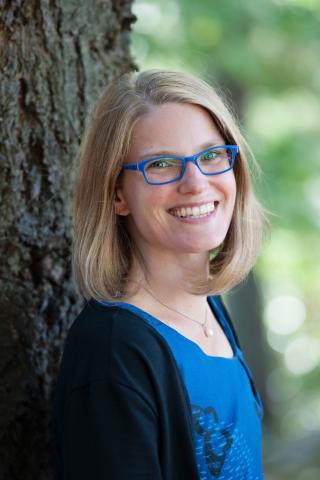 Professor, Faculty Pedagogist
Diploma (Early Childhood Education), Langara College; BA (Early Childhood Education), Capilano University; MA (Early Childhood Education and Care) Oslo & Akershus University College, University of Malta and Institute of Technology.
Antje began her career as an Infant/Toddler Educator in Vancouver and deepened her practice by enrolling in British Columbia's first degree program in ECCE offered at Capilano University.  Antje went on to complete an International Master's Degree in ECEC in the countries of Norway, Malta and Ireland where her final project was entitled "Feeling a sense of belonging in the Early Childhood Institution: An Exploration into a Community of Practice".  Antje's dedication to children, families and community was recognized in 2011 when she was the recipient of Prime Minister's Award for Excellence in Early Childhood Education.